To begin the return process, simply enter the email address you used to place the order or the order#.
Please track the return request status under "My Account" on our website.
Return For Credit:
Choose credit when going through the return process. Upon merchandise return, you will be given the full merchandise value of your qualifying return in the form of a store credit code to use on a new order via email. We accept returns for credit up to 180 days from order delivery date.
Return For Refund:
Returned items must be received by us within 60 days from order delivery date. Refunds will be sent back to same payment used.
Shipping costs both ways are not refundable. Please return new merchandise in their original packaging. Opened or used products will not be processed if returned. Please allow 3-5 business days after returns is received by us for it to be processed.
Once your RMA (Return Merchandise Authorization) request has been submitted, you will receive an email confirmation within 1-2 business days. You will be provided a return label after you've submitted your RMA request. Although return labels are not free, using our return label(s) will be significantly cheaper than what you will be paying if you take the package(s) yourself to UPS or USPS. The cost of the return label will be deducted from the value amount that we'll refund/credit once your return is received and processed. Using the return label is optional, and you will only be charged if it is used. NOTE: For our international customers, return labels are not available for some countries. You will be notified via email accordingly after you submit your RMA request.
Press the "Create Return" button next to the product you wish to return to begin.
Updated Return Policy During COVID-19
This current period of uncertainty has certainly affected all of us, in one way or another. If the ongoing developments in the COVID-19 situation has required you to modify/postpone your planned events, not to worry. We understand, and we want to help. We've implemented the following changes to our original return policy:
For the duration of the current COVID-19 situation, we have extended our return policy to a full 180 days throughout 2022.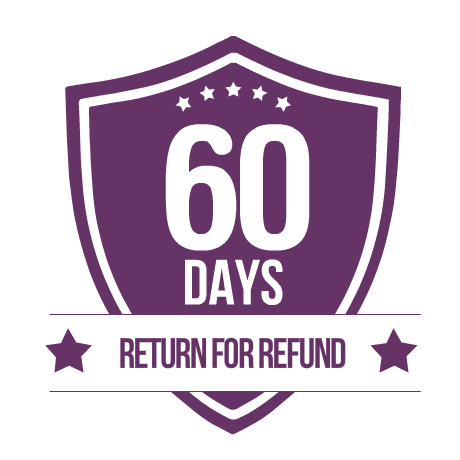 Can be returned within 60 days of receipt of shipment. Custom made items cannot be returned. Returns needs to be in resellable condition.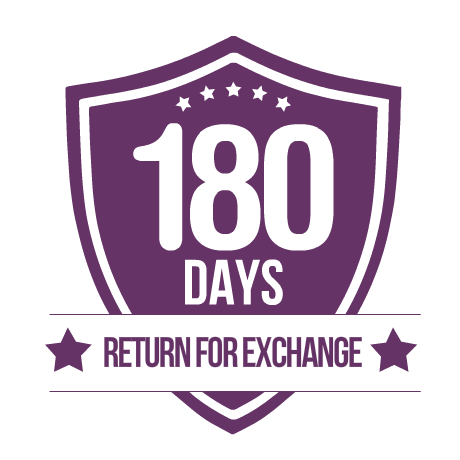 Can be returned within 180 days of receipt of shipment. Custom made items cannot be returned. Returns needs to be in resellable condition.
We do offer a discounted return label which will be issued to you however it is up to the customer if they wish to use the return label. If return label is not used, it will not be deducted from the returns. Return label will be emailed to you upon the RMA acceptance. Please allow 1-2 business days for processing and be sure to check spam.